Magical Peloponnese
Peloponnese's balmy climate and breathtaking virgin landscape.
The Grecotel Lakopetra Beach lies directly on the gently sloping beach of Lakopetra. The golden sand runs down to the azure sea
.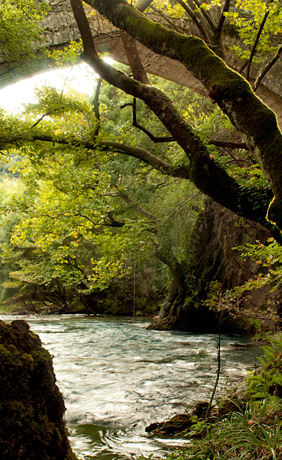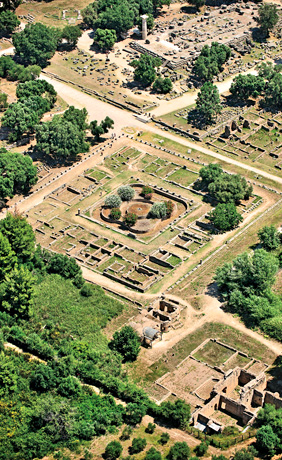 Peloponnese
Myths and legend lie around every corner of the mountainous landscape, which is dotted with colourful villages and fragranced by olive and citrus trees, herbs and flowers. An abundance of sandy beaches, cultural and historical experiences and warm Greek hospitality makes the region the ideal destination for family holidays.There are many places worth your visit, spread in a short distance in the area surrounding the Resort: Beautiful landscapes, unique ancient monuments like the temple of Apollo Epikouros, traditional settlements like the picturesque Lambeia and the colourful villages of Andritsena, Karytena and Dimitsana, the famous mineral springs of Kaiafa, the seaside settlements of Kourouta and Arkoudi well known for their intense night life and the unique sunset over the Ionian Sea- and, of course, the fabulous Forest of Foloi, that used to give shelter to the mythical Centaurs.
Achaia
Being Peloponnese's largest city and one of the country's most significant ports, Patras is without doubt the capital of the carnival and fun. It was Patras that made the small yet miraculous Corinthian black raisin famous in all of Europe. It was also here that the first spark of Independence was lit, in the heart of Agia Lavra, where the flag of the Greek revolution still waves. In the arms of mount Helmos you will find Styx, a spring, sacred even to the Olympian Gods, where Thetis bathed her son, Achiles, to be immortal and invulnerable, giving him eternal glory. In Achaia, there is also a place of mourning, Kalavryta, where a hideous crime took place.
Ancient Olympia
During classical times Olympia was the city of Ilia best known as the area where the Olympic Games took place, the greatest athletic event of the then-Greek world. Today Ancient Olympia is a village and a municipality of Ilia, built in the valley of river Alpheus. Nearby lies the archaeological site, one of the most popular ones in Greece!
Book Online
or Call +30 26930 51713
---
DON'T MISS
Temple of Zeus in Olympia
The most important building in the Altis, standing in its very centre, is the largest temple in the Peloponnese, considered by many to be the perfect example of Doric architecture.
A day cruise to Zakynthos island shoud not be missed!
The 5.000 acre protected bird and turtle reserve at Strofilia Forest.
---
Why Peloponnese
The playground of the ancient gods!

• The sea is sheltered from currents, while the resort is surrounded by fields, so parents can feel safe about leaving children to explore.

• Outstanding natural beauty, olive groves, citrus trees and farms
• Ancient Olympia – the birthplace of the Olympic Games
• The Temple of Apollo Epikouros
• Mountainous landscapes dotted with quiet, secluded villages
---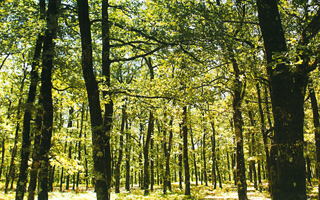 The Forest of Foloi the home
of the mythical Centaurs

---